Crossfire & Al Azif #1 in Chile for 7 weeks with "Lady"!
02/16/2010
///
Al Azif's remix of Crossfires "Lady" was number one on the Swedish Voice chart during the summer of 2008, and now the smash hit has received an international breakthrough. The song was re-recorded with DJ Mendez and has been topping the Chilean singles chart for six weeks, leaving songs like Black Eyed Peas' "I've got a feeling" and Lady Gaga's "Bad romance" to struggle for second place.
Presently, both Al Azif and Crossfire are in the studio recording new material, due for release this summer. Be ready!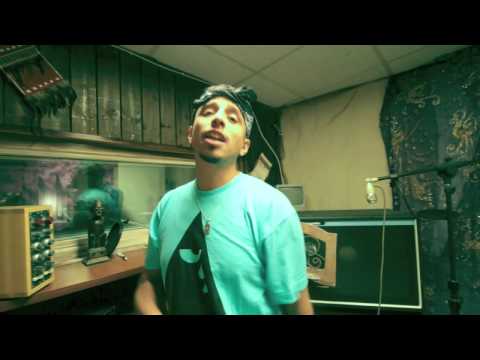 Ps. Follow me on TWITTER! Ds.