Campus 48H Festival 2011
03/14/2011
///
Al Azif's set in the Ministry Of Sound tent at last years Campus 48H festival was a huge success and he is confirmed to play at this years festival as well, along with acts like John Dahlbäck, Slagsmålsklubben and Hoffmaestro. In this clip you'll get to see some footage from last years show and hear Al talk about his expectations for this years festival. Campus 48H takes place in Örebro, Sweden 29-30th of April.
Campus 48H @ Facebook (Click on the Facebook logo)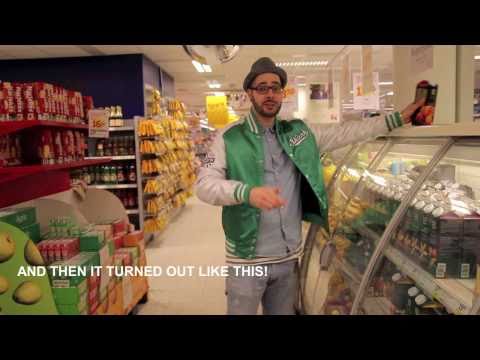 Also check out this Spotify playlist of some of Al's favorite club tunes on Spotify. Its continuously updated so hit the subscribe button! CLUB AL AZIF
"Al Azif vs Million Stylez – Lookin" – Out now!
03/02/2011
///
Yes, people!
You can now download and listen to the different versions of the "Lookin" remix in the music box to the left. It will be available on all digital outlets in a couple of days. Play it loud!