Campus 48H festival Recap!
06/16/2011
///
Campus 48H was bigger than ever this year with Acts like John Dahlbäck, Al Azif, Slagsmålsklubben, Familjen, Hoffmaestro etc drawing the biggest crowd to date. Here is a small recap of Al Azif's headline set on the main house stage, its the mental carnival!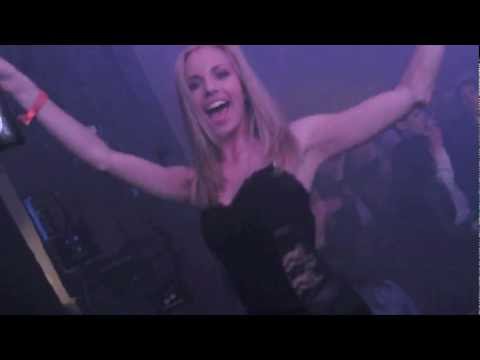 Al Azif featured on the documentary series "Sverige bästa turné" (Swedens best tour).
06/15/2011
///
A TV crew will be following Al Azif around this summer for the taping of the documentary series "Sveriges bästa turné" (Sweden best tour). It will be aired on Swedish TV the spring of 2012 but they are already putting up clips from the show on their website. Have a look at their Facebook & Website.
Trailer #1

Trailer #2

Trailer #3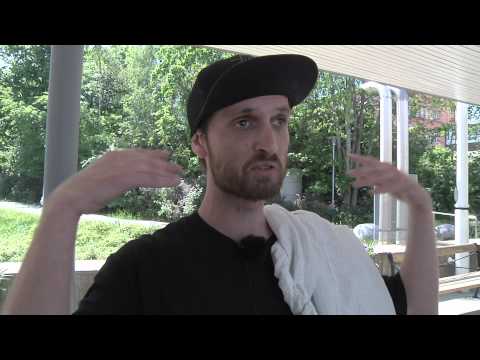 "Sick in head" out on iTunes!
06/01/2011
///
Thats right folks, you can now get "Sick in head" on iTunes. You can also stream it on Spotify and watch the video on Youtube. Remixes coming soon! Boom!